ARM Centre of Excellence
The ARM Centre of Excellence is a research initiative in the area of software for heterogeneous multi-core computing. It focusses on developing innovative compiler and runtime approaches that can adapt to architectural evolution providing low-energy, high performance data center scale computing.
Students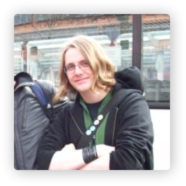 Reducing the Cost of JIT Compilation Through Sharing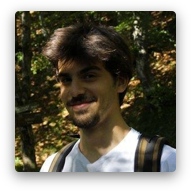 Performance Portability for Graphics Processors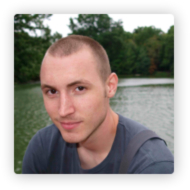 Context Aware Scheduling for Performance Asymmetric Multi-Core Systems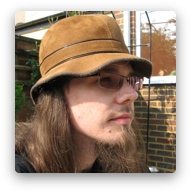 Design Space Exploration for Single-ISA Heterogeneous Multicores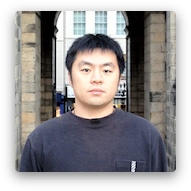 Task Scheduling on CPU/GPU Heterogeneous Platforms.
Mentored by
Michael O'Boyle
from University of Edinburgh
Hedley Francis from ARM